About Us
Capitol Canine Services' objective is to provide preeminent training for handler and dog by counseling our clients on all aspects life with their dog(s). Capitol Canine Services was established in 1999 by Ethan Hall. Ethan is a graduate of the Canine Academy for Dog Trainers where he earned the certifications: Pro-Trainer, Advanced Pro-Trainer and Police K9 Trainer.
Links...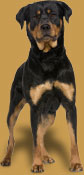 New Articles
At outposts away from the main base, American soldiers and Afghan dogs are drawn to each other. War Dogs - NY Times Video.
Dog's Food
Diet plays a key role in a dog's physical and mental health. Food made with high quality ingredients can reduce healthcare costs and give a dog a higher quality of life.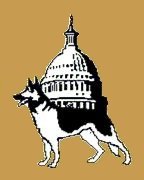 Training Tips
Appropriate equipment and good technique make for effective training.